Ask how we can help improve your health with our customized, blood-based reports.
Finally a medical clinic that focuses on drug free, naturally minded medical approaches to reduce pain, address disease, and live with optimal health.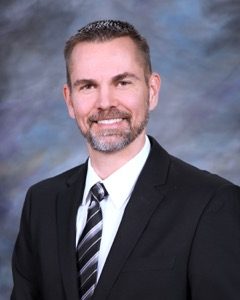 Our newly integrated medical clinic uses the best of medicine and the best of natural approaches to assist the body in healing, repairing, and self-regulating.  From severe arthritic conditions to hypertension, and from head aches to hormone dysfunction, there is almost always a path to better health without harmful medications or surgery.  We are now offering functional medicine services, lab work, nutrition, IV nutrient therapy, chiropractic care, hormone and weight loss solutions, physical therapy modalities, trigger point injections, joint rehabilitative care, neurofeedback, and and so much more.  Let us help you get to root causes of your conditions.
– Dr. Christopher Murray | 402-463-4257
Thermography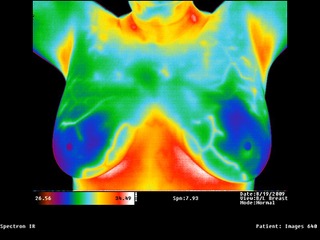 Murray Natural Health & Chiropractic, LLC provides state of the art thermal imaging, also knows as thermography.  It can provide crucial non-invasive breast screening information as an adjunct to mammography. For more information check out our imaging website. https://www.murrayimagingcenter.com/thermal-imaging.html
Listen to recorded radio broadcasts of Dr. Murray telling listeners how to obtain and maintain optimal health. Just go to the Ask The Expert portion of the KHAS 1230 website click on the dates that Dr. Murray presented.
IV Nutrient Therapies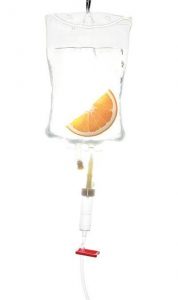 IV nutrient therapies provided in our office help to deliver vitamins and minerals directly into the bloodstream, which provides superior absorption compared to oral supplements.  Some also need enhanced nutrient support because of poor digestion, significant health concerns,  and/or poor dietary habits.  We provide vitamin C, b vitamins, glutathione, NAD+, amino acids, and more to help patient live with optimal health. 
DOT Examinations in Hastings, NE

With Dr. Murray's focus on primary care he also performs DOT physical exams, DOT drug testing, and DOT breath alcohol testing. Dr. Murray has taken the new DOT medical examiner training required by FMCSA/DOT.
Neurofeedback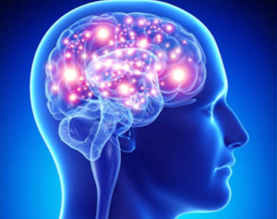 Neurofeedback- We use the well-researched qEEG to develop a comprehensive map of the brain.  Neurofeedback treatment protocols are then utilized to retrain the brain.  Many with anxiety, depression, and other symptoms have been helped using this brain-based technology.